THE FUTURE PULLS US FORWARD

We are Cummins. We create the power solutions that the world depends on. However good we are today, we know the best is yet to come.
Our skilled technicians, Certified by Cummins, take over the technical support of Generator Sets and engines and at the same time guarantee their smooth operation.
ERGOTRAK is the only company in the Balkans that has Cummins Certified Laboratory pumps and nozzles on its premises. Our technical team provides solutions that minimize downtime and expert support throughout your equipment's life cycle.
An appetite for innovation. A respect for our culture of inclusion. A desire to be a part of something bigger than yourself. That's what we value.
Our environmental, social and governance strategy focuses on reducing emissions, using natural resources responsibly, and helping communities address real environmental challenges.
Cummins was chosen for standby power of AKSIA's offices.
ΠΕΡΙΣΣΟΤΕΡΑ
Cummins was chosen for the standby power system for Lemond Aquaculture company.
ΠΕΡΙΣΣΟΤΕΡΑ
ERGOTRAK, member of the Sfakianakis Group, received an significant award ¨Best Dealer Performance Greece 2021¨ from Cummins Power Generation, for its business performance.
ΠΕΡΙΣΣΟΤΕΡΑ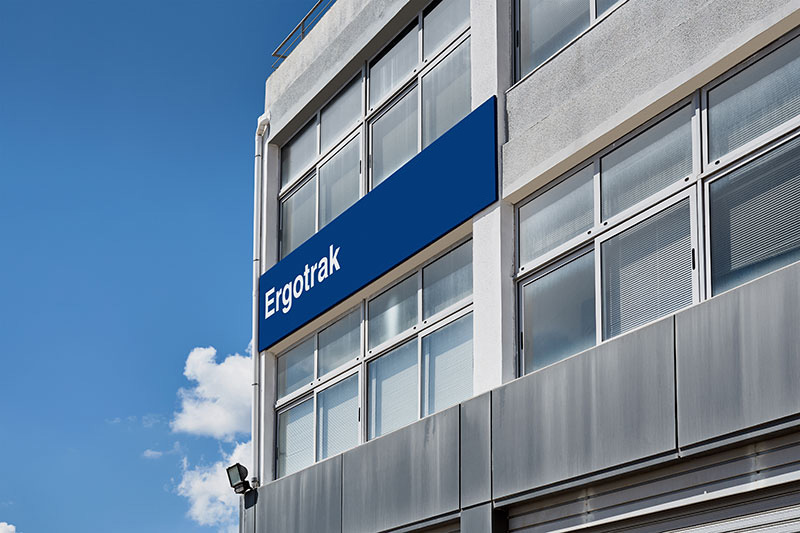 Athens, Attica
Thesi Patima,
196 00 Mandra Attiki
tel: 210 62 93 400,
210 62 93 412
email: ergotrak@ergotrak.gr
Thessaloniki
VIPE Sindos, Phase G, block.32 ΝΒ1Α Str, 570 22 Thessaloniki
Tel: 2310570070
email: ergotrak@ergotrak.gr