A significant cooperation of Cummins with a leading company in the sector of fish catches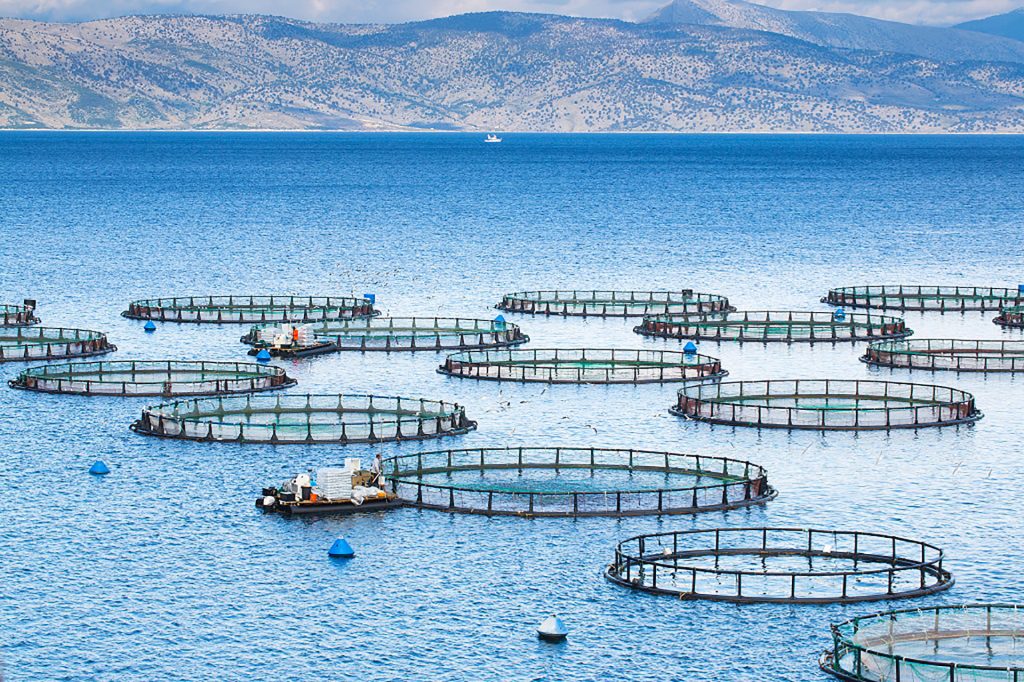 Cummins was chosen for the standby power system for Lemond Aquaculture company.  Lemond started in 1990 as a commercial company in the sector of fish catches, having as its main activity the export of Greek sea products to the European market. In parallel, it succeeded in building strong bonds with the largest European catches commercial companies and in starting the import of top quality products into the Greek market.  In 2016, our company's successful course over many years, led to the complete modernization of our means of production with the construction of sophisticated facilities of a total capacity of 2.500 tons fattening systems, 4.300 cubic meters for pre-fattening plus a fish hatchery with a capacity of 30.000.000 juvenile fishes Lemond's exclusive dedication to the sectors of production and trade of high quality Mediterranean catches, without ever deviating from its strategic goals, brought the company to the indisputable position it now holds in its field.
ERGOTRAK supplied a C900D5 sound proof genset, 900kVA for standby operation.
Key selection factors:
Instant delivery

Reliability of Cummins products

High quality

After sales support on an ongoing basis
ERGOTRAK, member of the Sfakianakis Group, is the official representative in Greece of Cummins Inc.   At ERGOTRAK highly trained Cummins technicians ensure that your standby power is always on